We are expert in the field of Laboratory! total health care
Welcome to Vita Assist Health Ltd
We have the pleasure of introducing our company VITA ASSIST HEALTH LIMITED, an indigenous Limited Liability Company incorporated in Nigeria on 2016. The company with registration number, RC1230412 is aimed at supplying medical equipment, laboratory equipment and consumables as well as motor vehicles to pharmaceutical companies.
Qualified Staff
Latest Equipment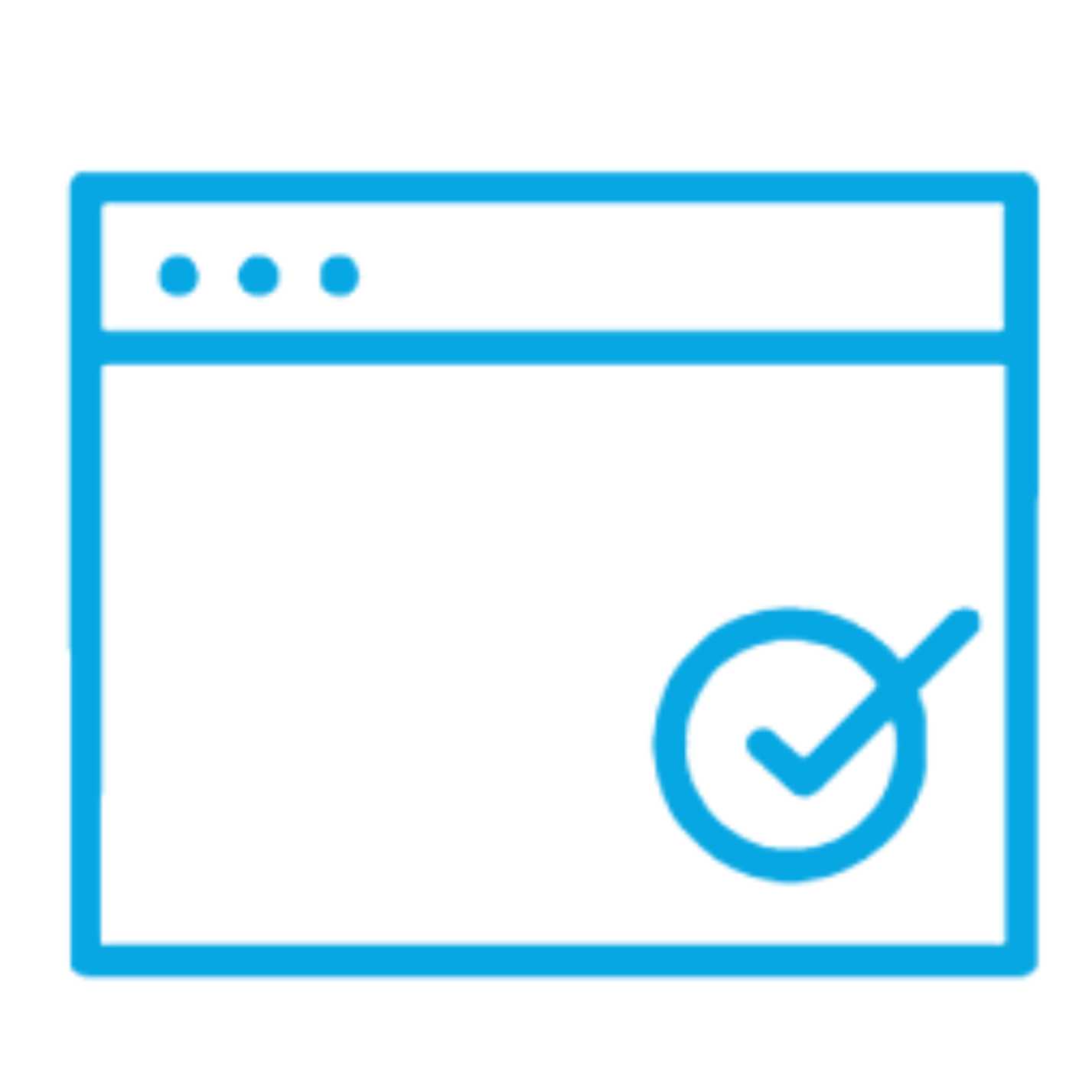 Highest Quality Results
Unmatched Expertise
Vita Assist Health Limited is managed by seasoned Administrators, skilled and qualified Medical Laboratory Technologists right from its inception.
The company has in her employ staff who by virtue of their education and training are professionals in the fields of Biomedical Engineering, Medical Doctors, Pharmacists, Instrumentation, Medical Engineering, Administration, Accounting, Systems Analysis and Programming, Laboratory Science and Marketing.